our favorite destinations
All Inclusive Vacations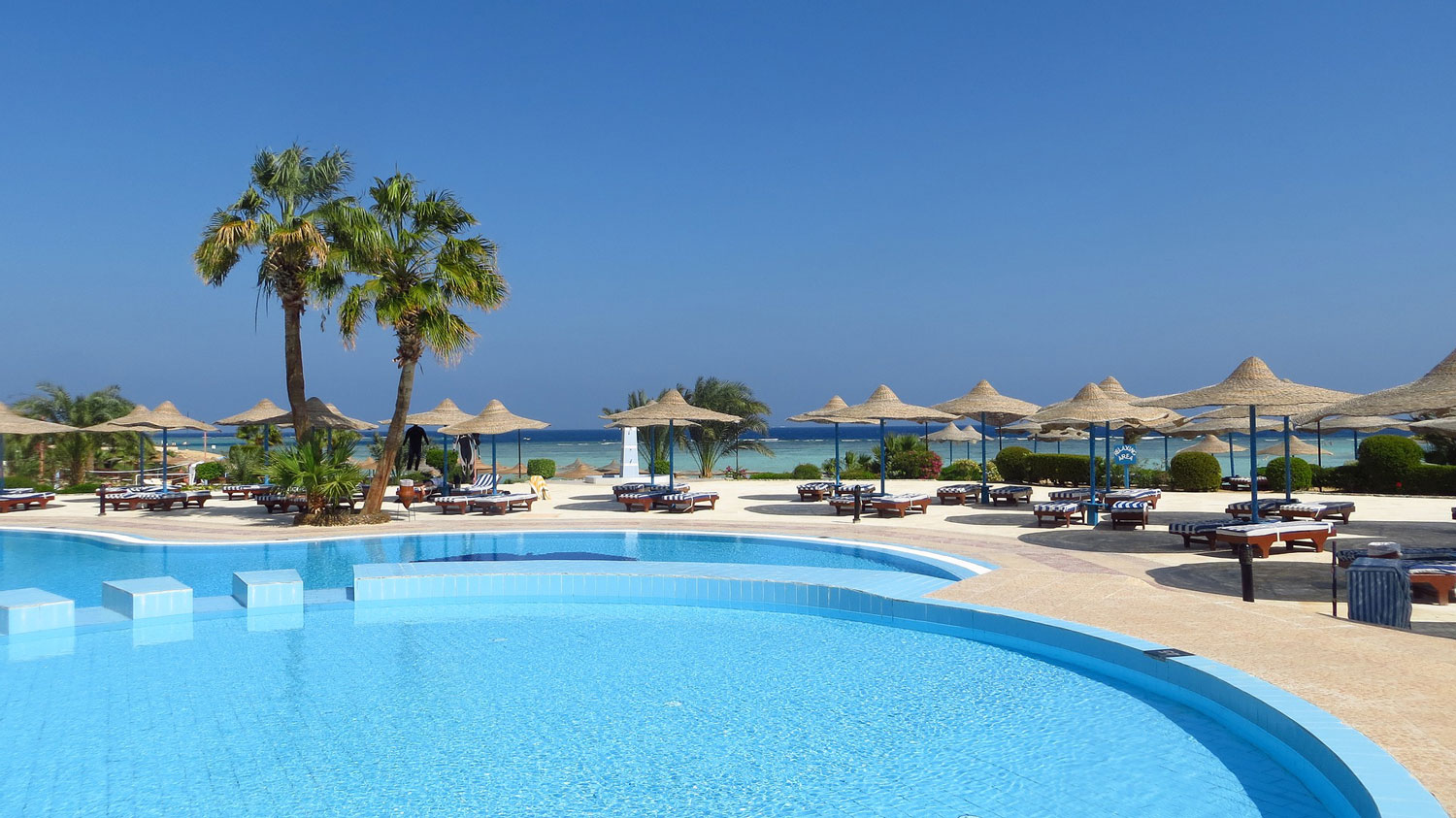 Destination Weddings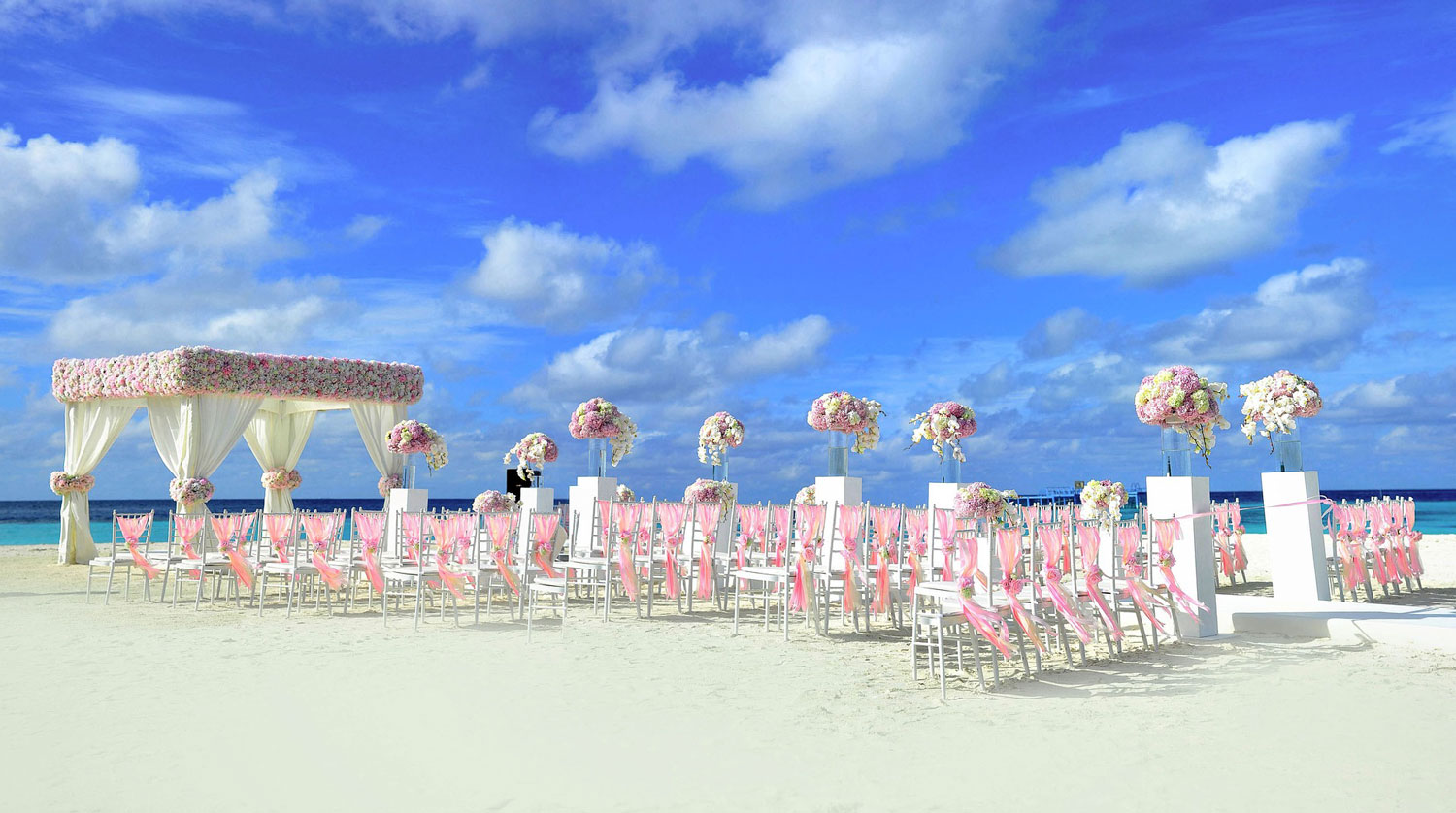 Honeymoons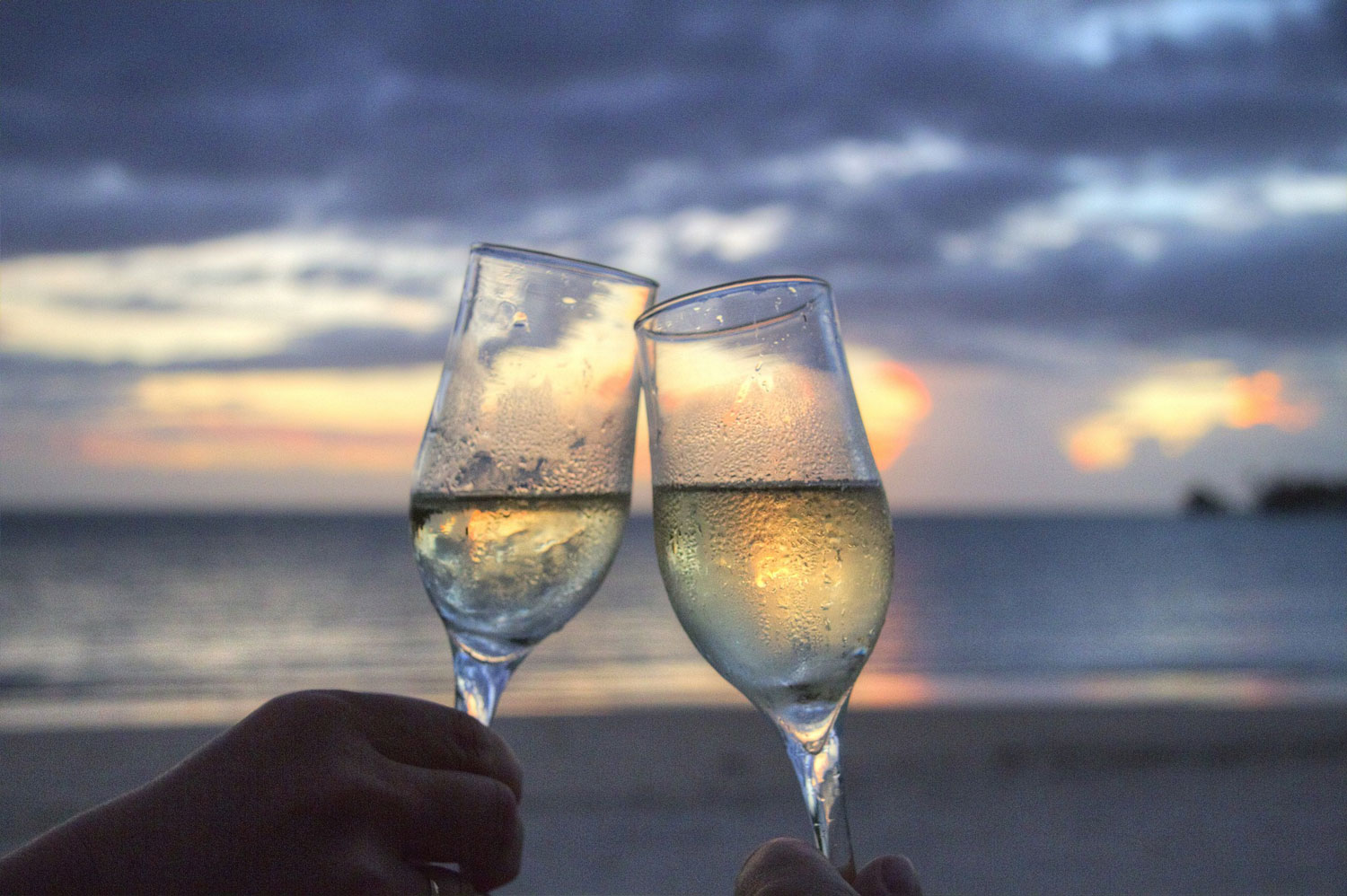 Cruises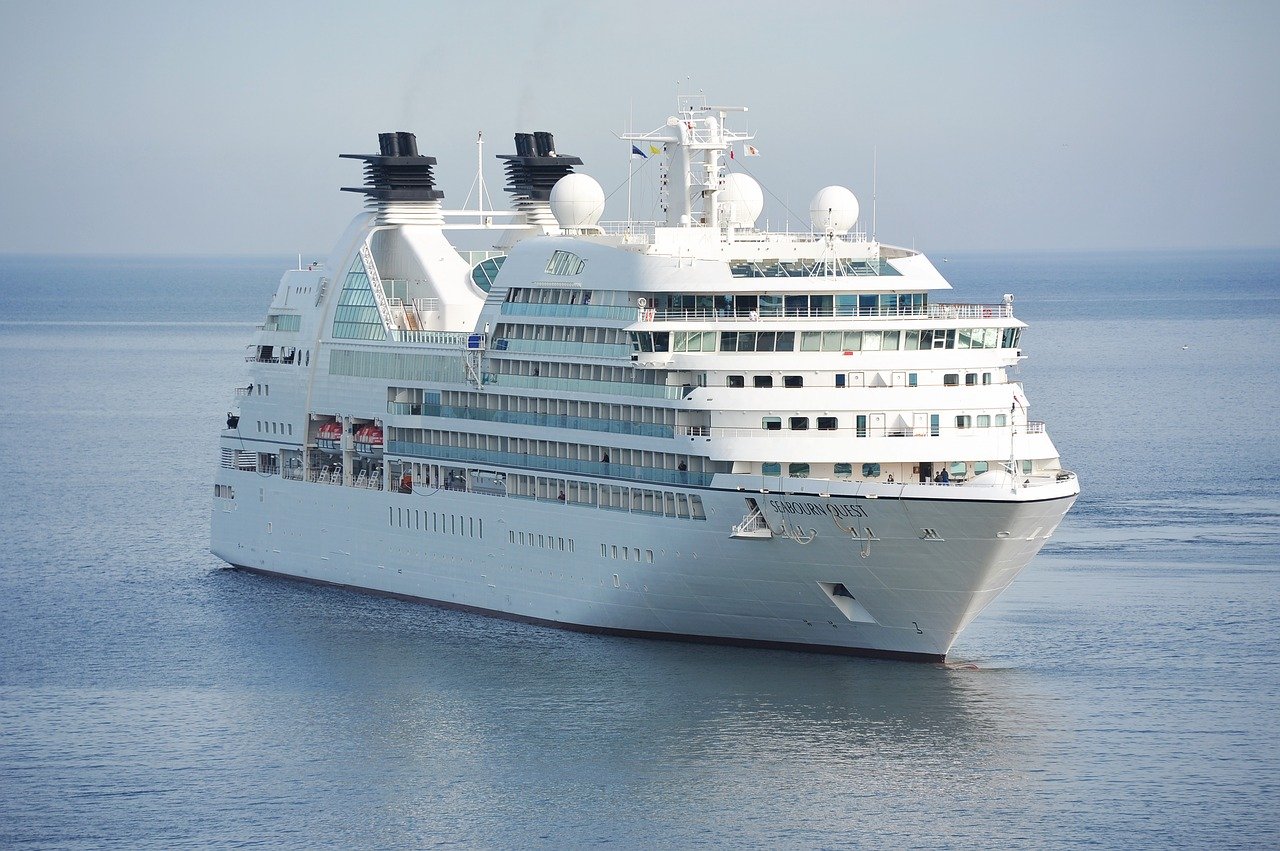 European Escapes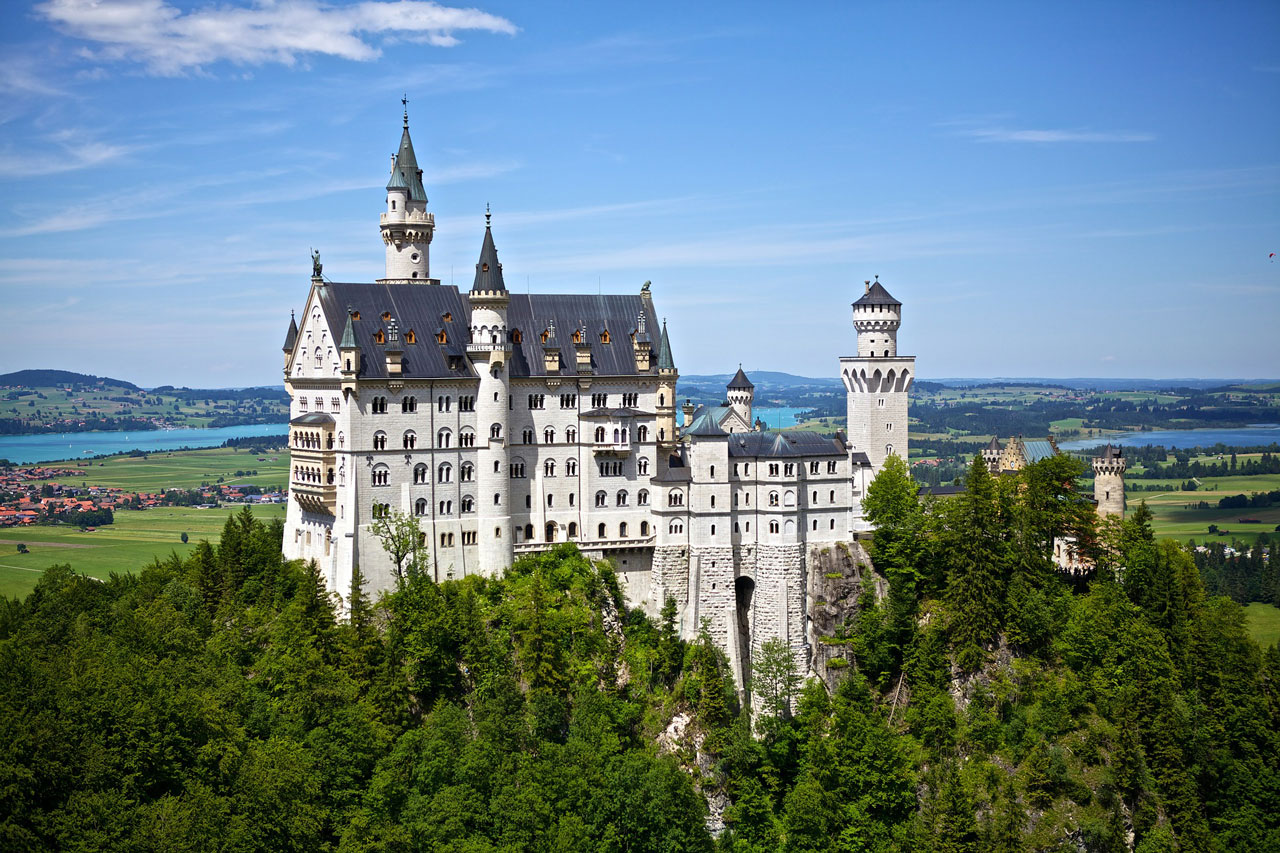 South Pacific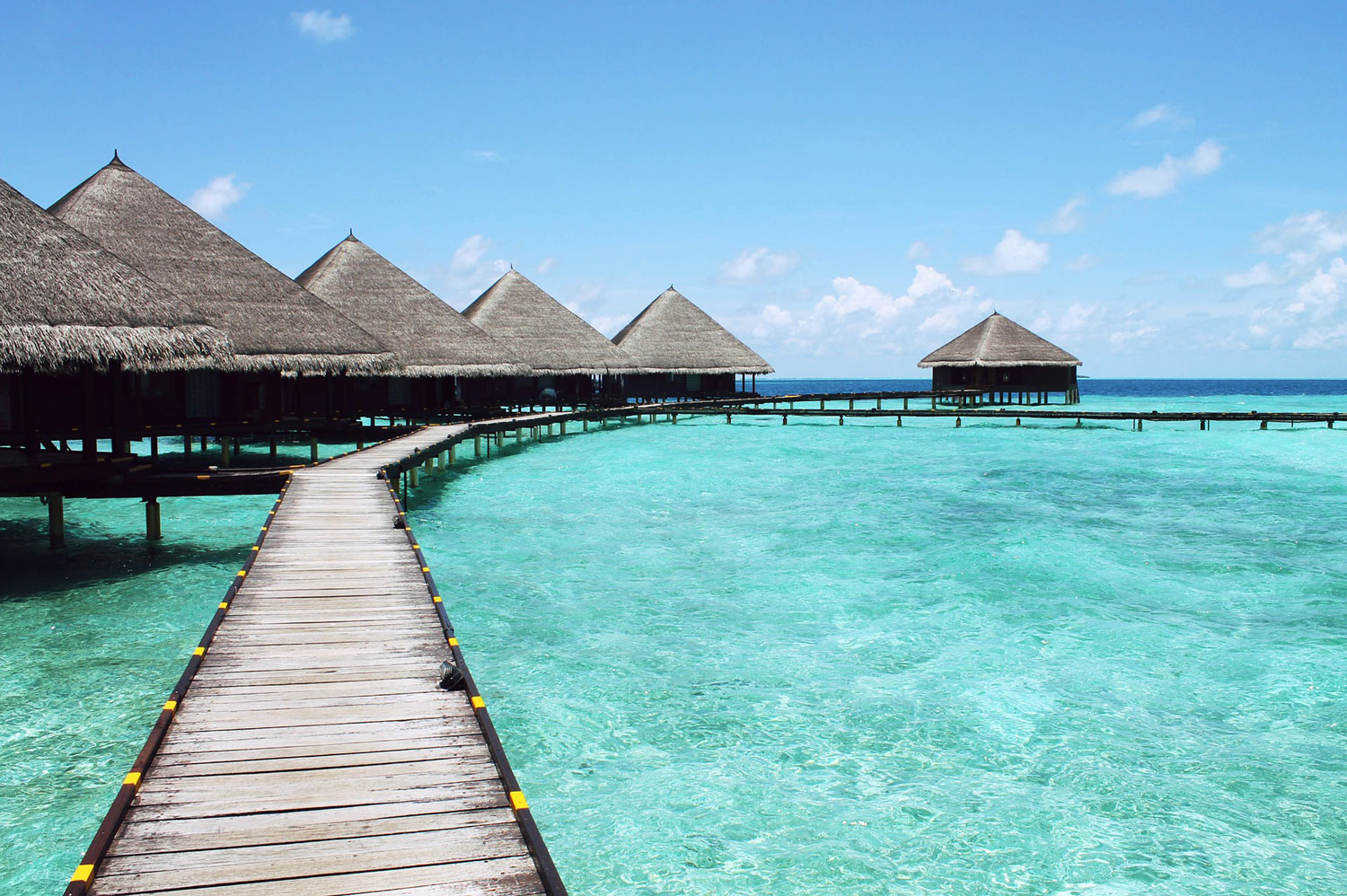 Melody spent days over hundreds of emails helping me plan the honeymoon that was perfect for me and my husband! I was blown away by her knowledge as well as her honesty. She also did her best to fit my exact budget, rather than trying to pressure me into something I could not afford. I would recommend Melody for any trip and will be using her for everything I do from now until forever! 🙂

Melody was so responsive, she was clear and immediately knew what kind of vacation destinations to share with us. She was never pushy, but always honest what I asked her opinion. She is trustworthy and incredibly knowledgeable on the ins and outs of destination planning. Her documentation was simple and organized, which this OCD girl LOVED! She responded within minutes and it was so nice to know I had someone on my side for questions and concerns.

Melody was absolutely incredible to work with from beginning to end. We reached out and within a hour had all kinds of different options to choose from for our honeymoon. Any question that came up, she had an answer to. We were very picky with what we wanted and Melody satisfied every need and then some! My wife and I are already looking to plan another trip and we will definitely be going through Melody!
Contact us to begin Planning
aeczane.com/kamagra-bayan-cinsel-istek-arttirici/
Plagiarism is an academic offence that could result in severe penalties for students. There are several ways that you can avoid plagiarising and papers writing service still create high-quality essays. We'll show you how to keep from plagiarism as well as provide guidelines for correctly in citing sources. This article can help with your academic endeavors.