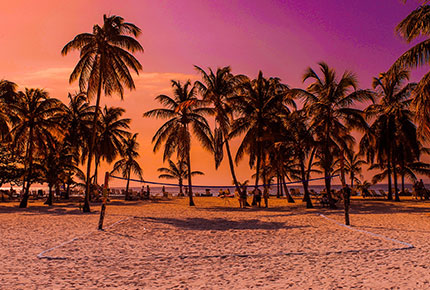 Caribbean
From large all-inclusive resorts to boutique luxury getaways, the Caribbean truly has it all. Honeymooners and wedding couples typically choose the Caribbean due to its close proximity to the USA and it's relatively low price point. You can be in a warm, exotic location in a matter of a few hours. Another reason couples love the Caribbean is because of the quantity of all-inclusive options, where you can put your wallet away and enjoy time together – without having to worry about spending a dime!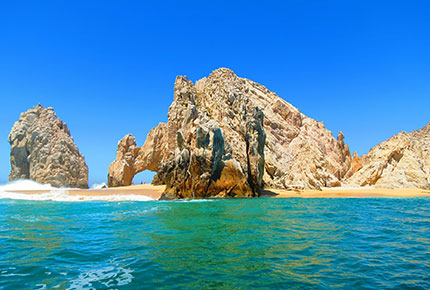 Mexico
Most people think of Cancun and spring break when they think of Mexico but there is so much more to this destination. Tulum and Holbox are perfect tranquil escapes, Mexico City is vibrant and full of delicious food and Huatulco is an exotic beach-lovers dream. Other popular destinations, Los Cabos and Puerto Vallarta are perfect for whale watching and boating. There's never a lack of things to do in Mexico!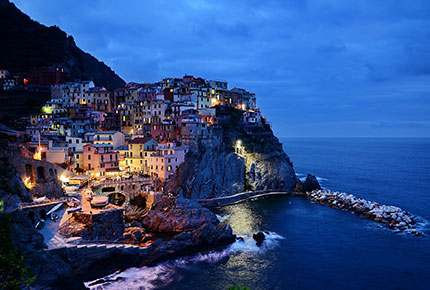 Mediterranean
Not a fan of laying on the beach all day? A trip to the Mediterranean could be perfect. Dance the night away in Madrid, gain 10 pounds eating delicious pasta in Rome or take in the beautiful caldera views in Santorini. These types of trips are best suited for couples who have more than one week to spend on their honeymoon but a cruise is a great way to take in a little of what all of these countries have to offer in a shorter amount of time.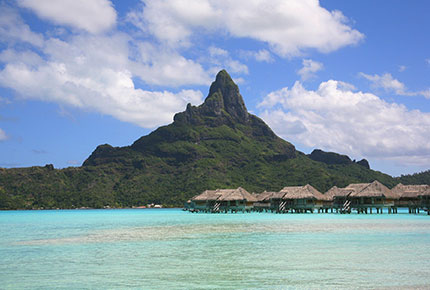 South Pacific
Over-water bungalows in crystal clear water, need we say more? Many couples dream of this type of honeymoon and it's one of our most popular requests. Fiji and Bora Bora are islands that come to the front of most couple's minds but there are dozens of islands to choose from, each with their own personality.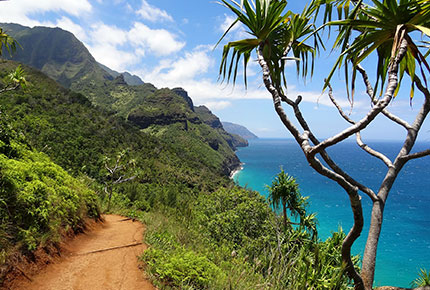 Hawaii
Luau's are only the beginning. The 8 major islands of Hawaii have an incredible amount of activities to partake in. Head to the big island for Volcanoes National Park, drive the Road to Hana on Maui or visit Pearl Harbor on O'ahu. Better yet, do all three! It's best to budget at least enough time to visit two islands but three is recommended.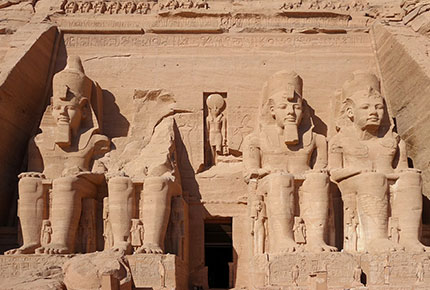 Egypt
One of the most iconic destinations on this planet and a "bucket list" trip for many. Start in Cairo, where you'll visit the Giza pyramids, Sphinx and tombs of ancient pharaohs and queens. Then cruise down the Nile on a luxury yacht to Luxor and Aswan. From there, hop on a quick plane ride to visit Abu Simbel. Ancient history was never so tasty, fun and enchanting!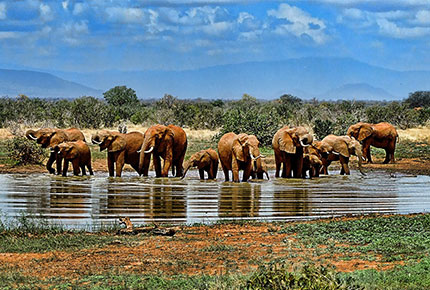 South Africa
Couples seeking an action-packed trip should look no further than South Africa. Johannesburg offers a mix of history and a cool off-beat vibe, which draws in many young travelers. From there head north for safari, where you can see the "Big 5" or south to Cape Town, where you can swim with Great White's. Whatever type of thrill you are looking for, you can find it here!
Contact us to begin Planning
aeczane.com/orjinal-variflex/
https://www.patibul.com/60/siyam-kedisi